1-ON-1 NUTRITION & LIFESTYLE COACHING from Aaron. Context-specific guidance through nutrition periodization based on your physique and/or health-related goals. Both macronutrient-based and meal plan options are available.
A CUSTOM TRAINING PROGRAM paired to your physique/health goals, desired frequency, and schedule.
WEEKLY CHECK-IN VIDEO REVIEWS delivered via Loom to keep you progressing or address necessary blockers and action items.
COMPREHENSIVE BLOODWORK ANALYSIS to ensure we keep you thriving on the inside from a health standpoint. Aaron can provide you guidance on suggested panels, providers, as well as other health form of health testing (GI MAP, DUTCH, etc.)
A CLIENT ONBOARDING & EDUCATION COURSE so you can learn at a deeper level and reinforce your weekly check-in coaching principles.
DIRECT MESSAGE ACCESS to Aaron so that you can easily ask questions.
💰 $400 USD PAID MONTHLY with a 3 month minimum commitment.
a proven track record of results and satisfied clients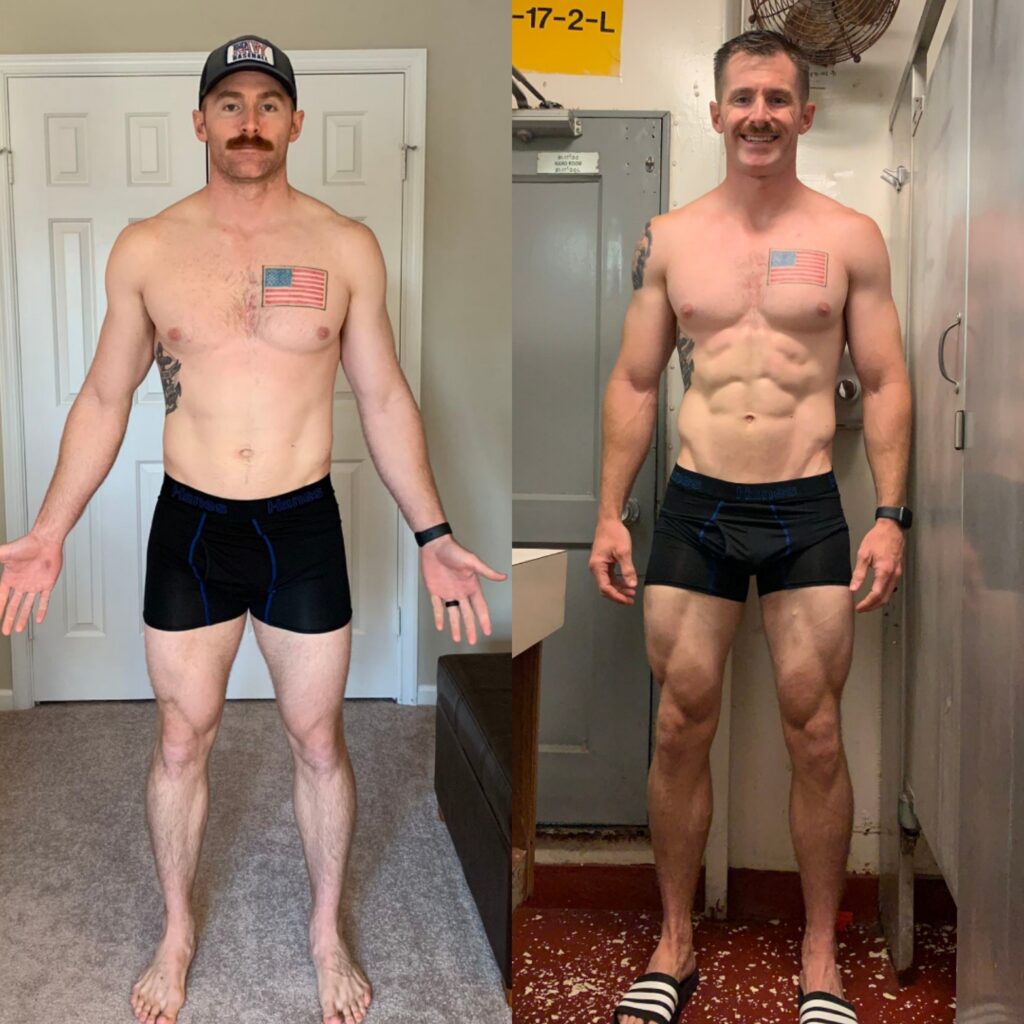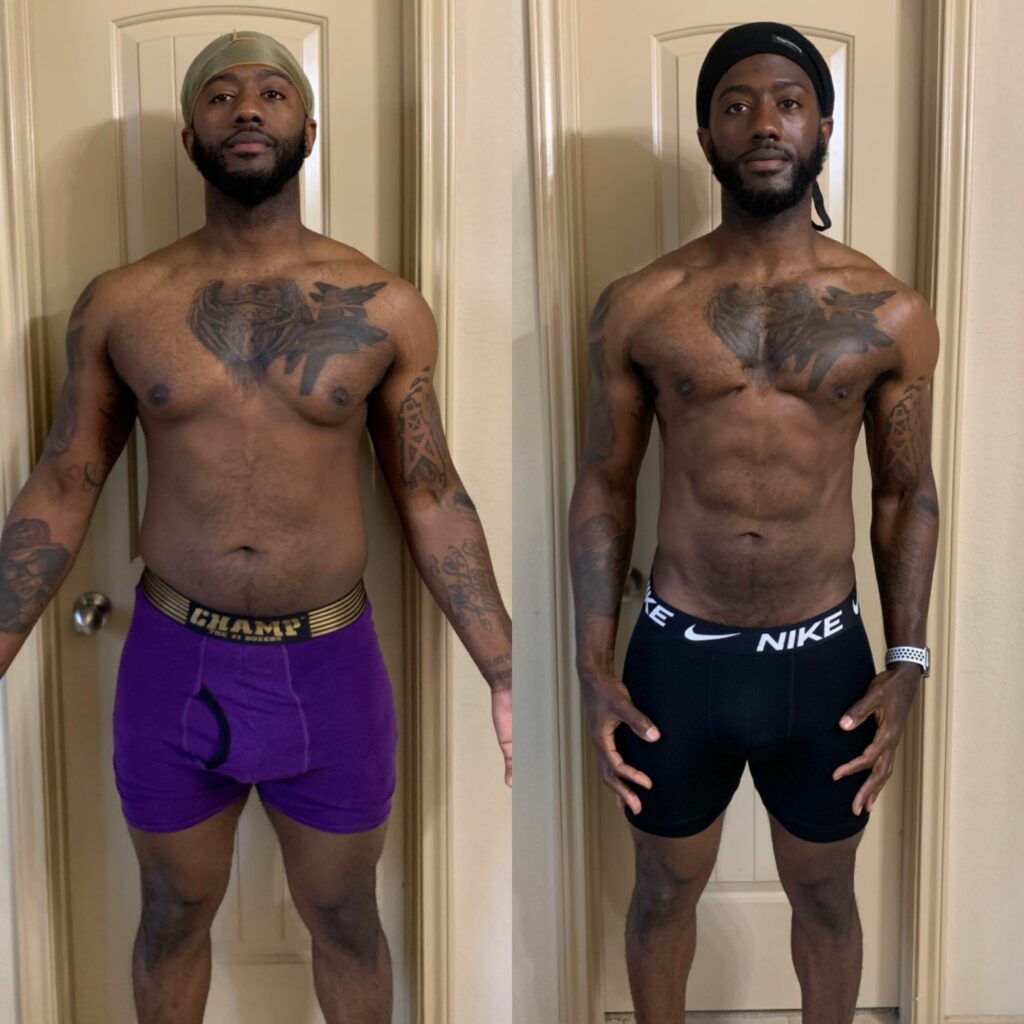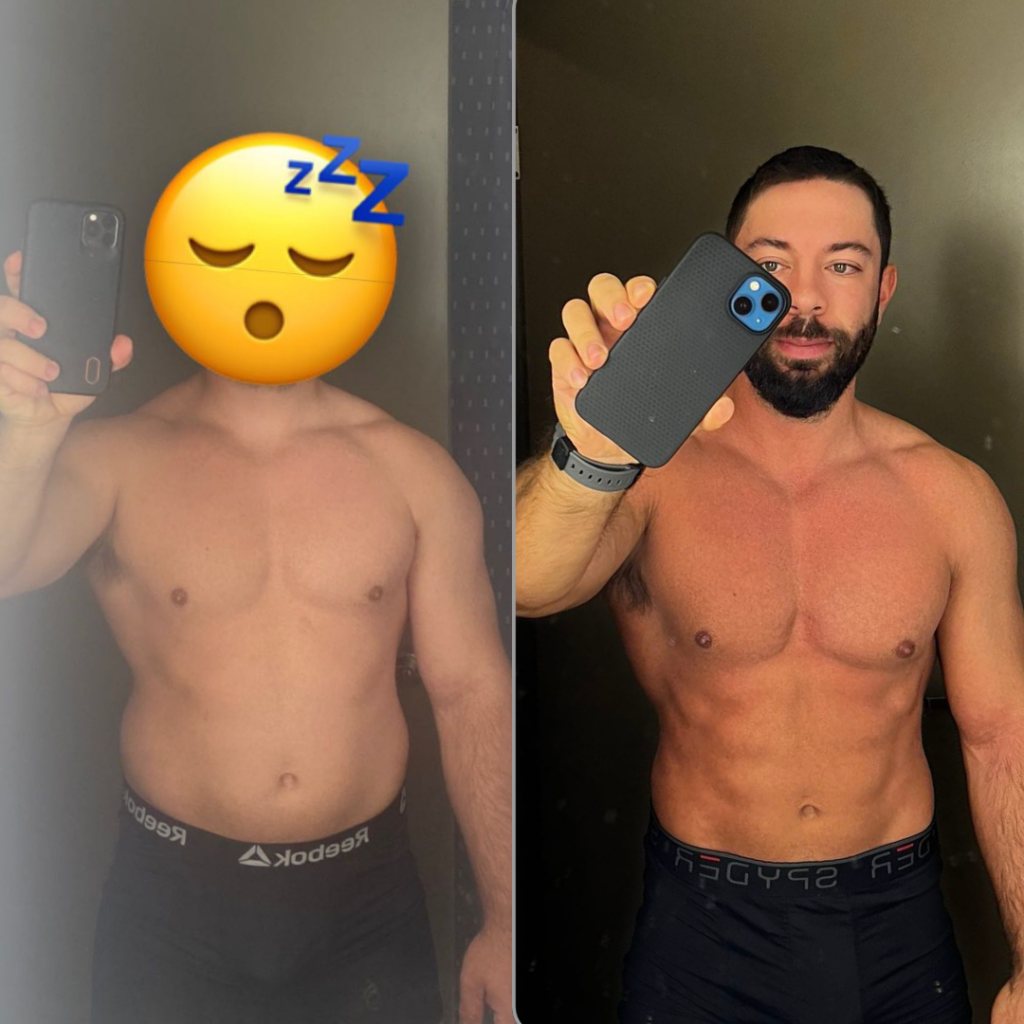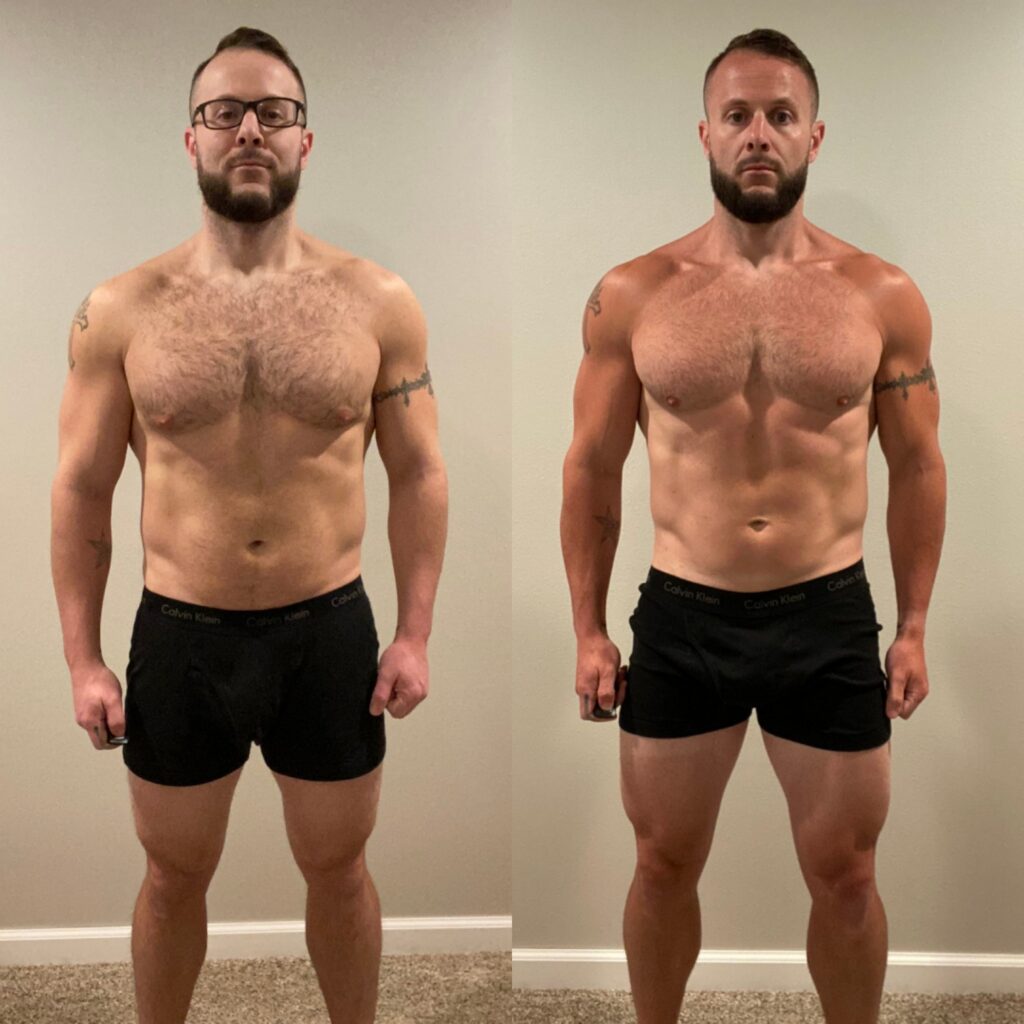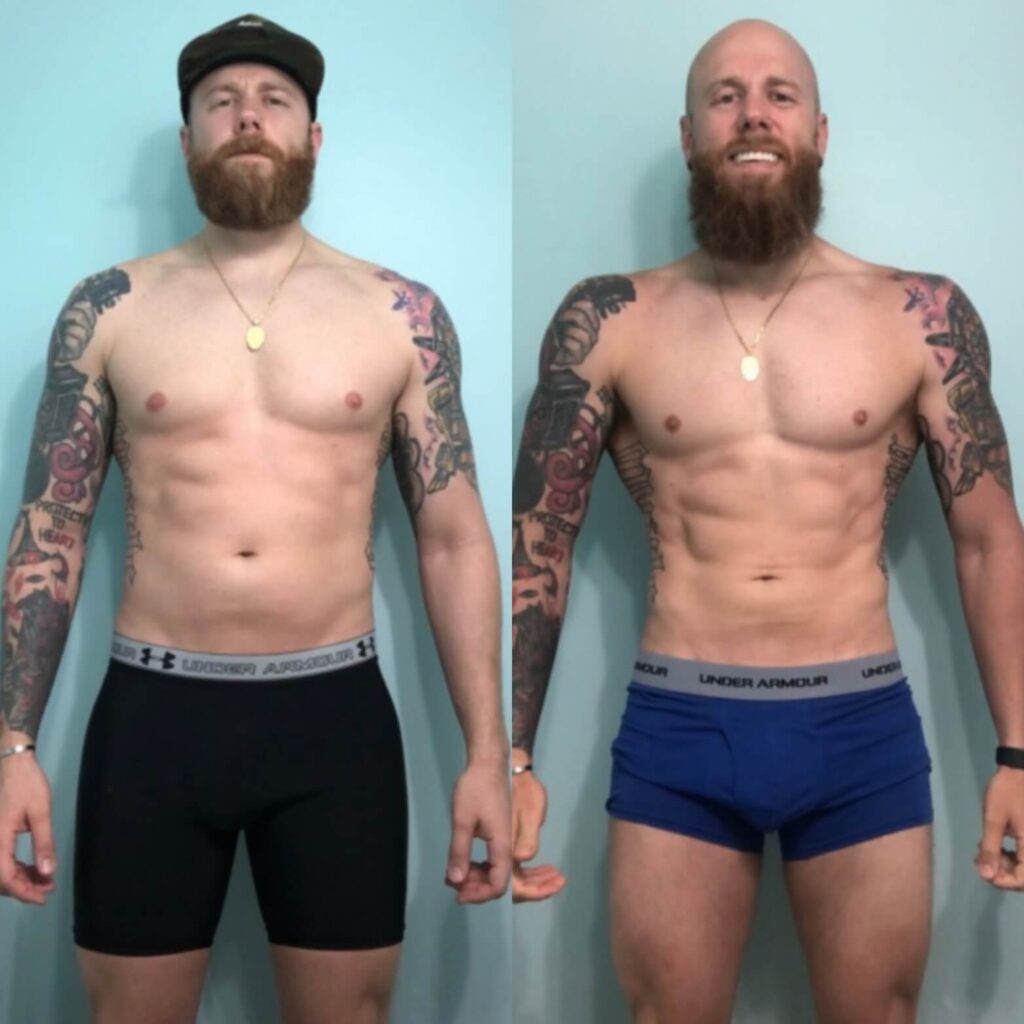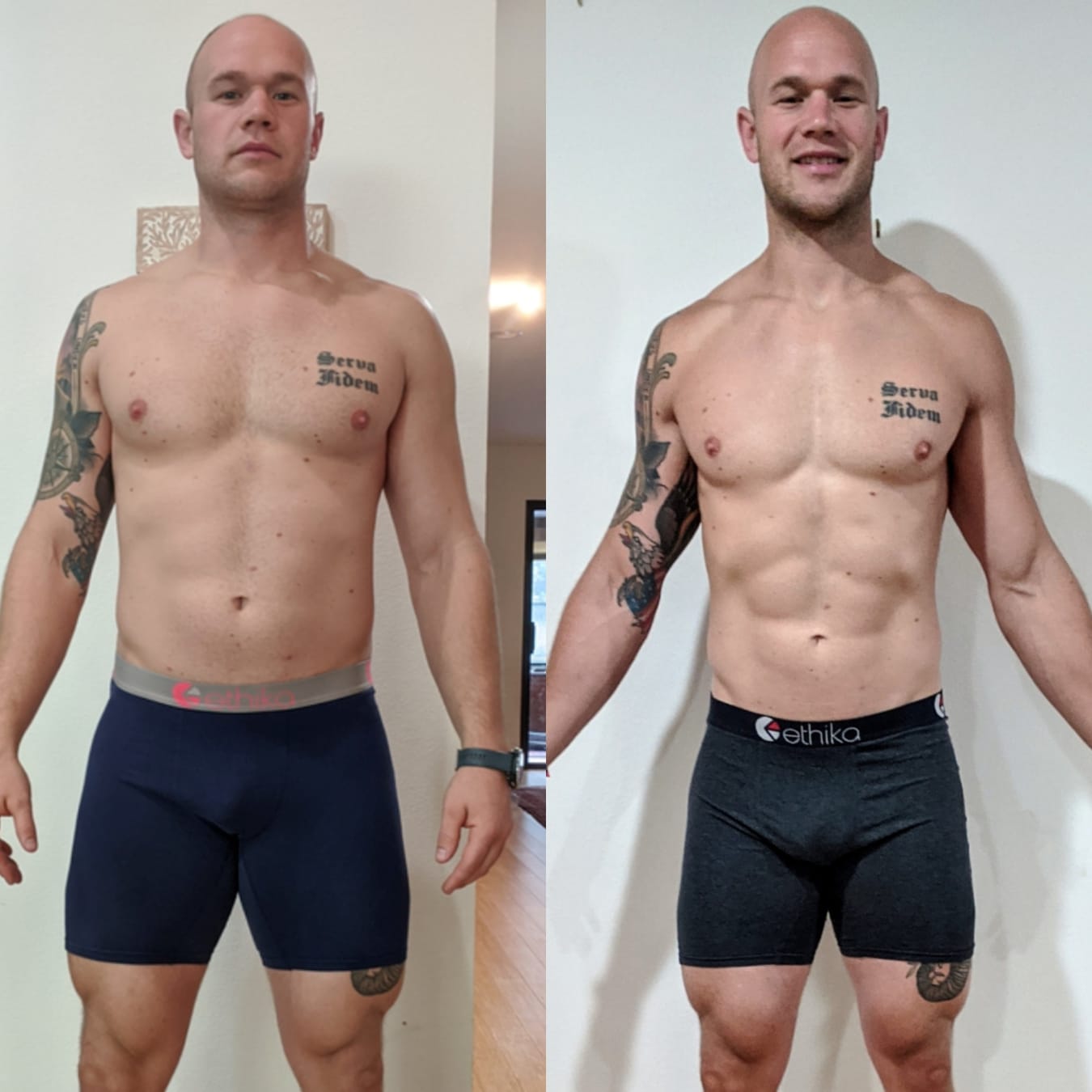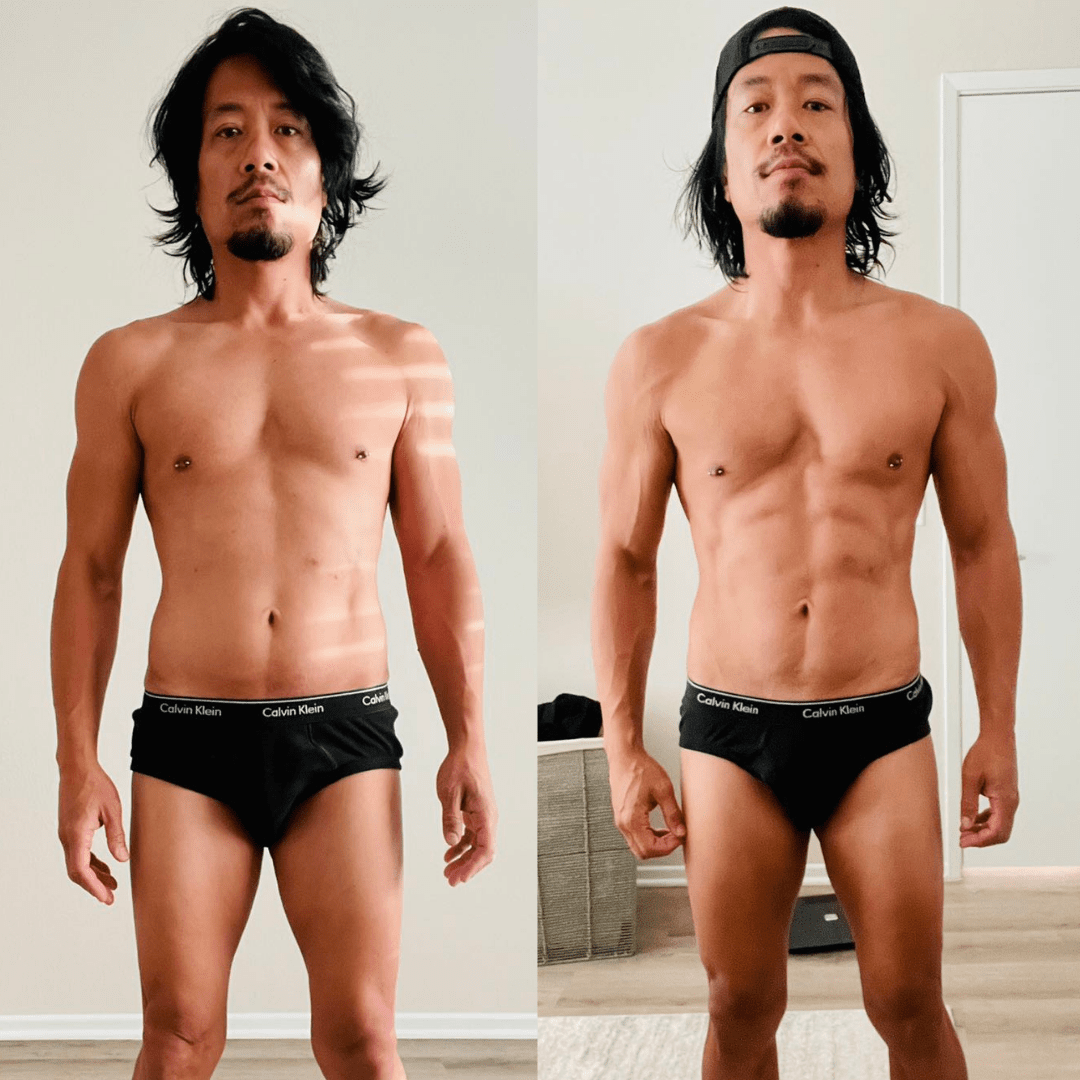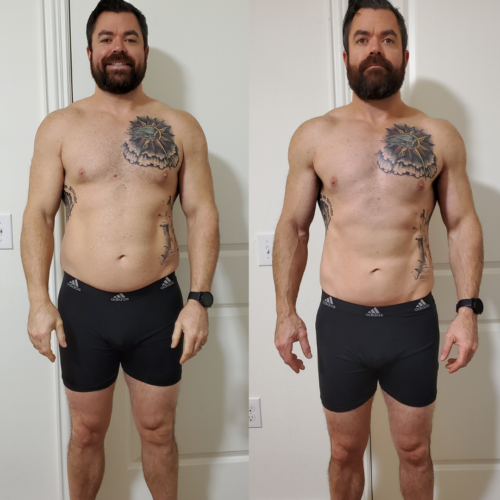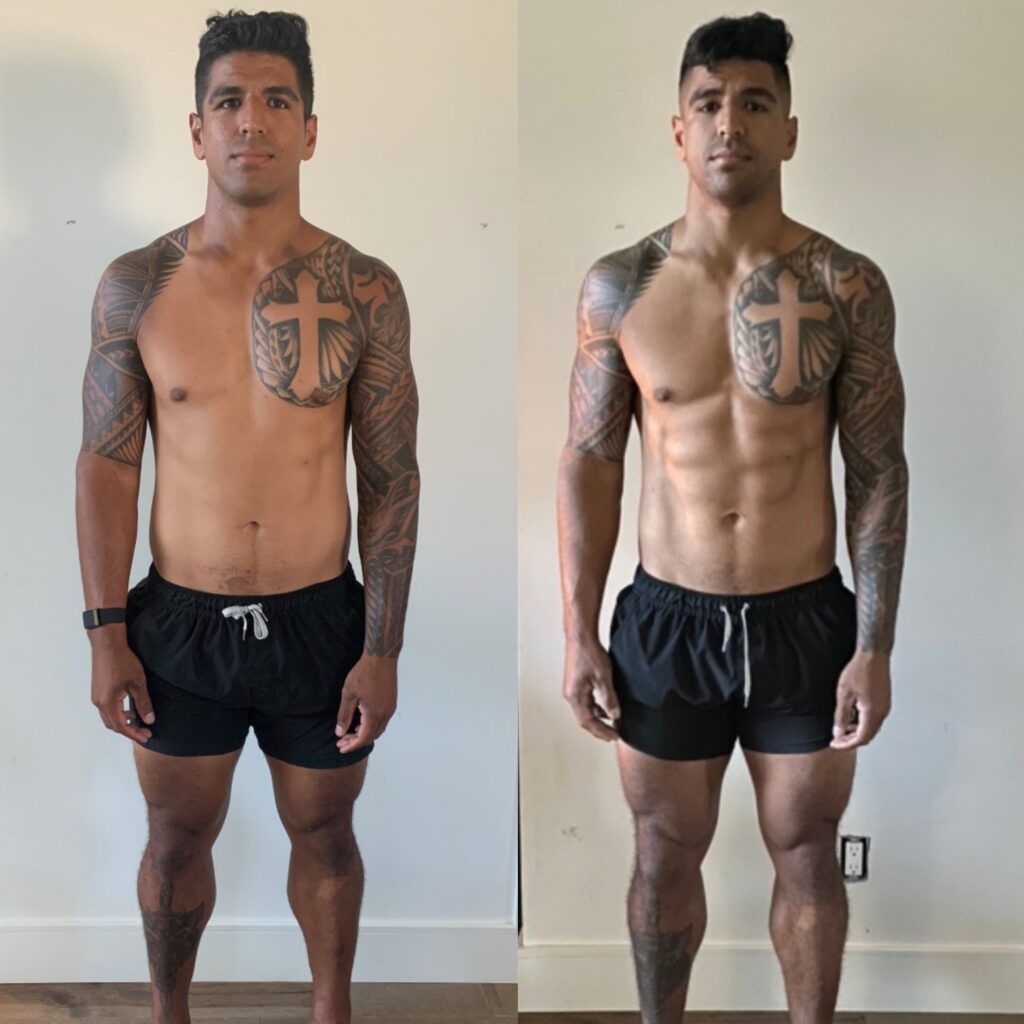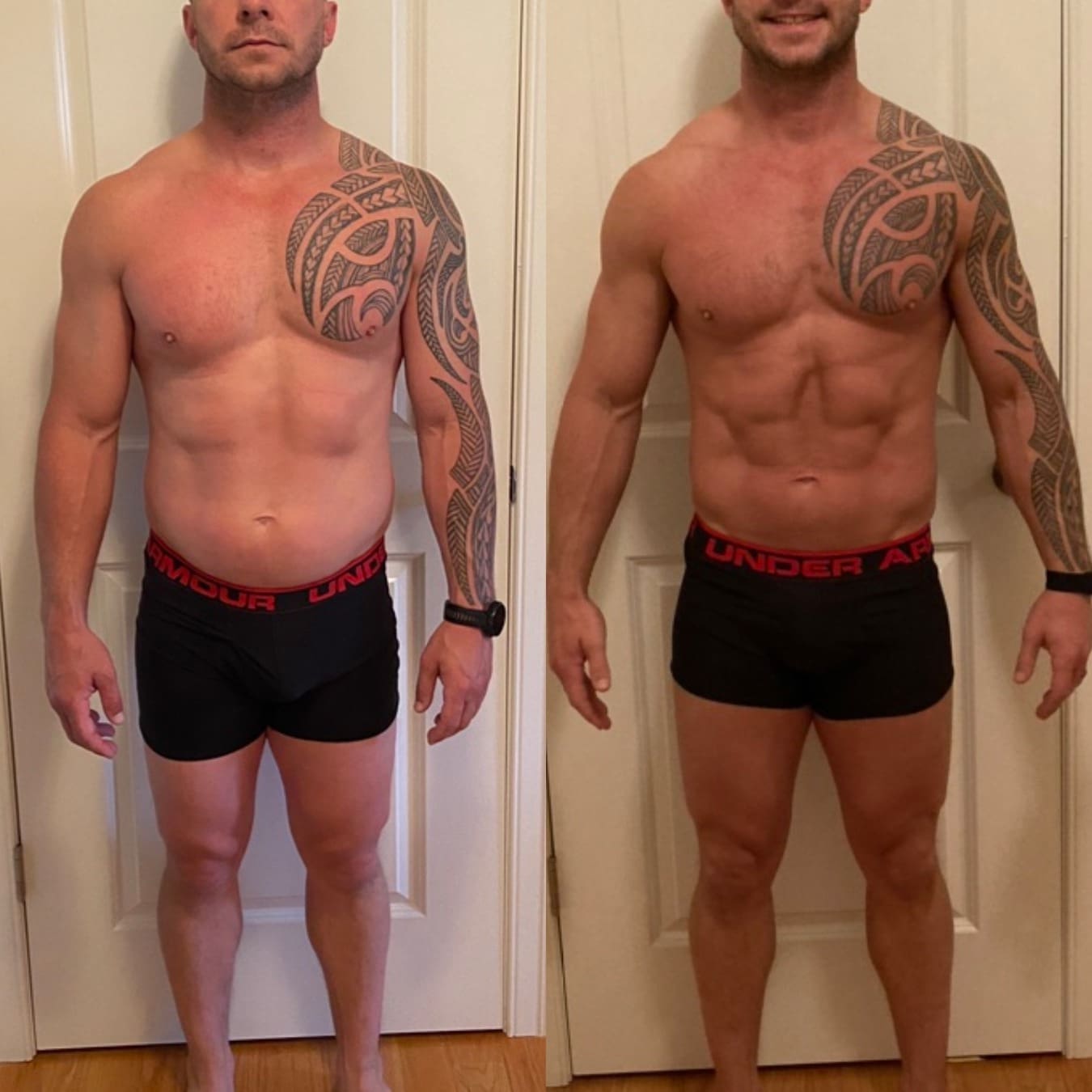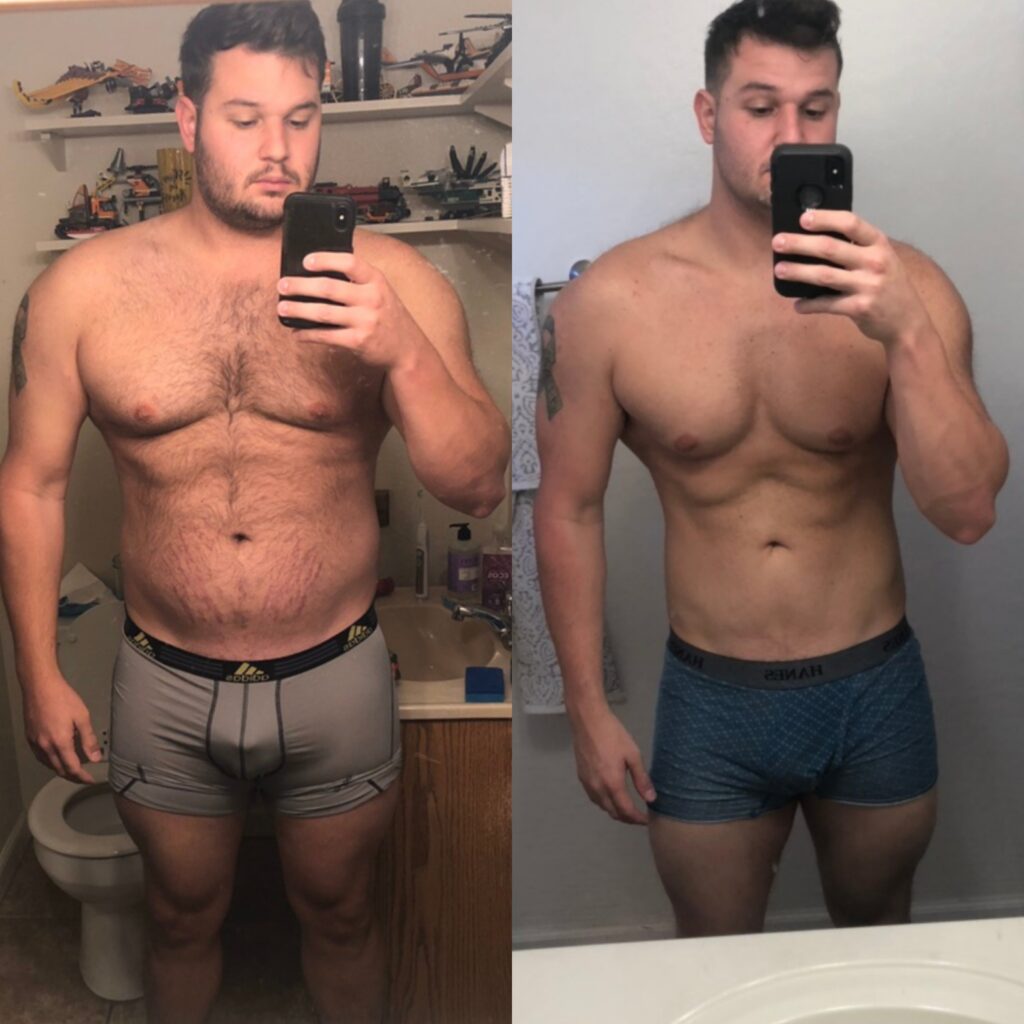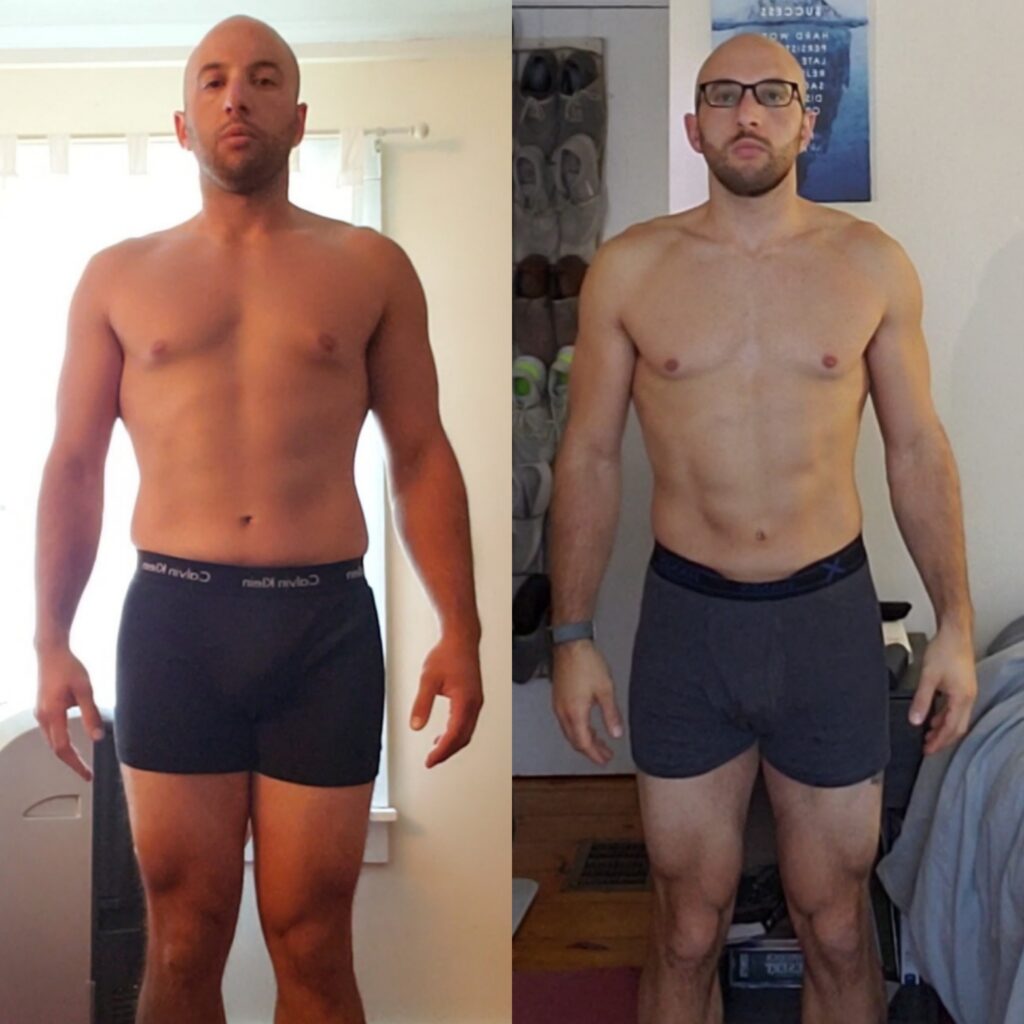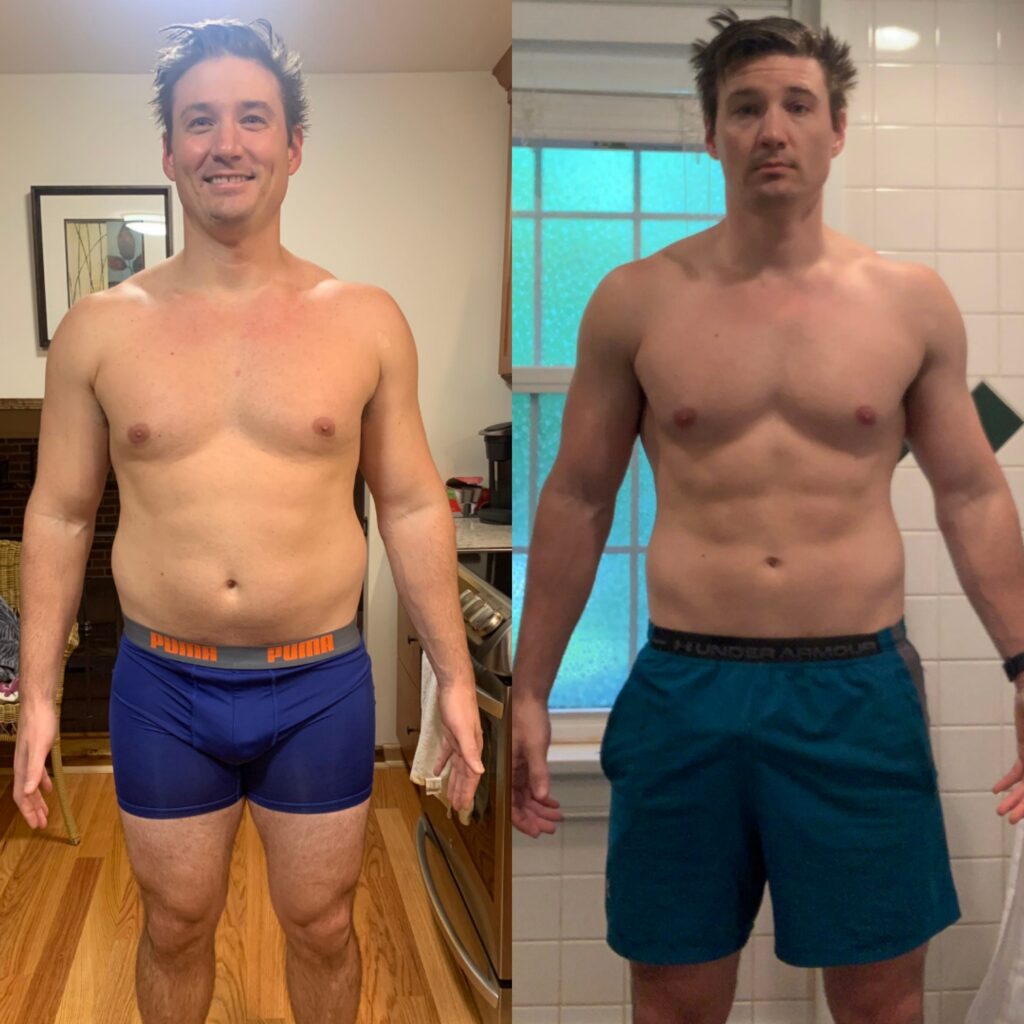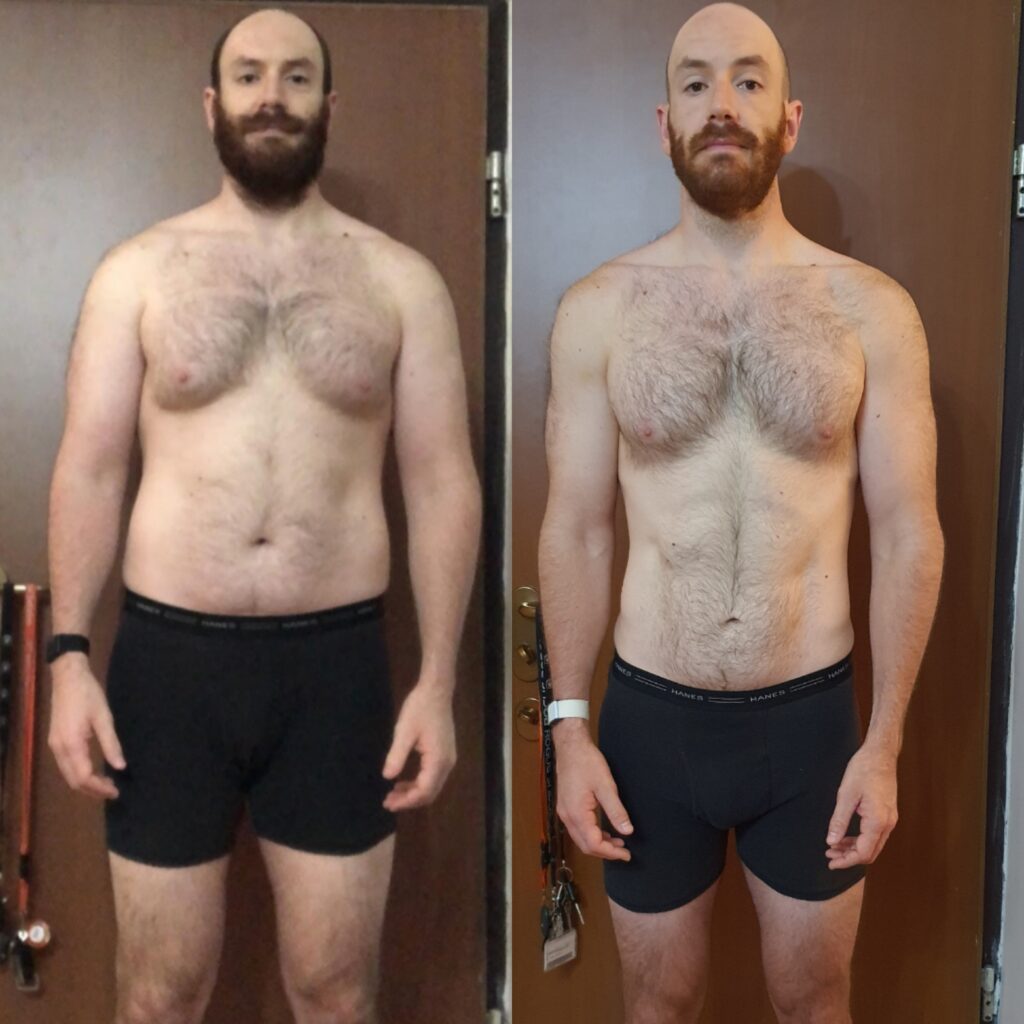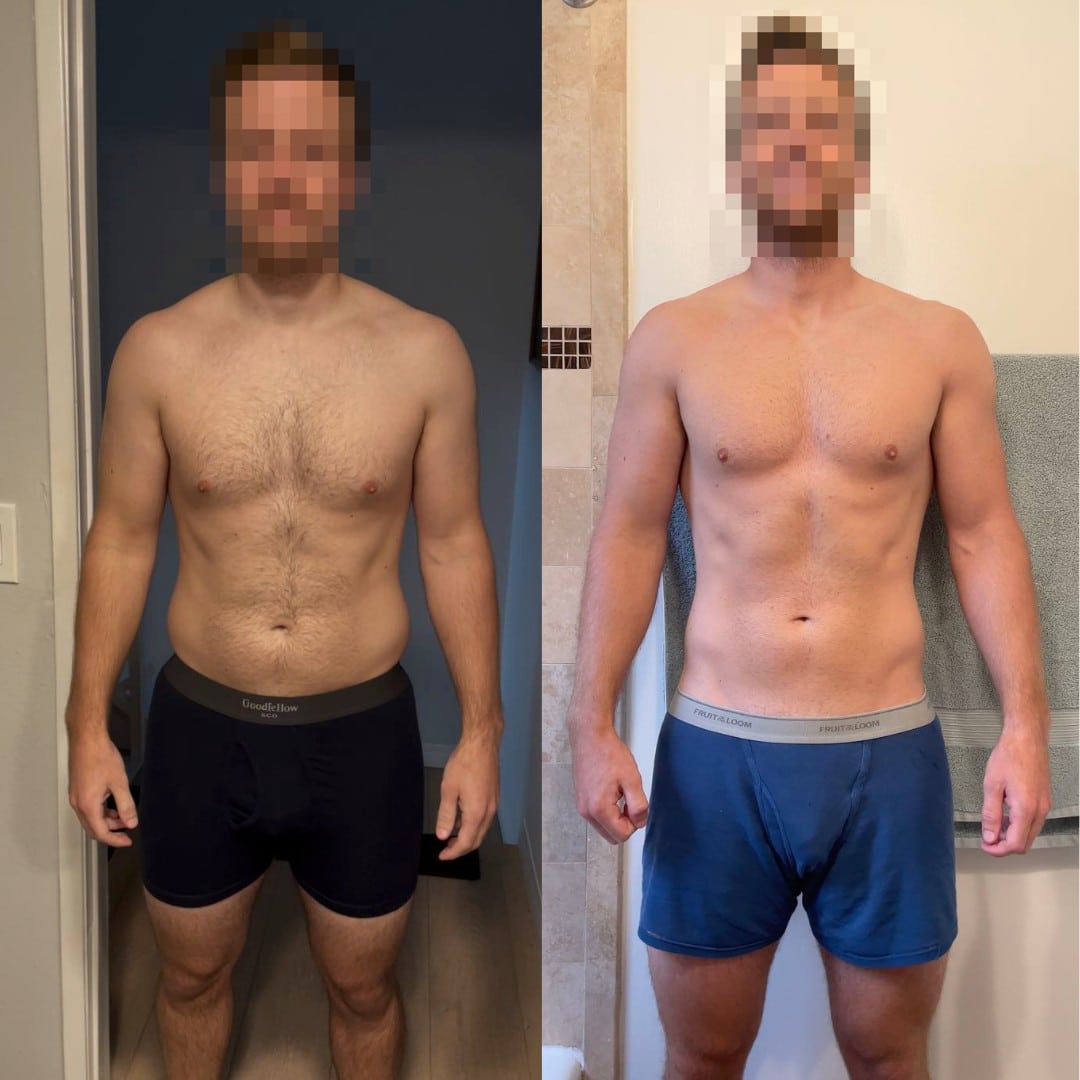 STRAKER NUTRITION CO. ALL RIGHTS RESERVED