All parts of the application are required. Coaching details and pricing are outlined underneath the application.
answer questions + schedule consult
3-MONTH MINIMUM COMMITMENT
Includes all coaching service benefits detailed above
What other guys are saying
"This has been a game changer in my health and wellness. Aaron has helped me align my nutrition to provide better results from my training and lifestyle. My favorite aspects of his nutrition program are the simplicity of managing food, weekly educational videos, near immediate responses to questions, and Aaron's wealth and breadth of knowledge of nutrition and strength training."
- Mike
"I've learned more than what I thought I would from Aaron's program. My skills are definitely sharpened. They way Aaron kept it simple made nutrition make more sense than any course I've taken. I now know what is needed to be done behind closed doors to make sure my physique is top of the line. I can take this information and share it with others."
- Jasper
"Aaron practices what he preaches, and that's extremely beneficial when you're navigating the Protocol. He not only has the knowledge to guide you as an individual, but he's got the life experiences to back up his book knowledge. I got everything I wanted AND MORE out of the Protocol."
- Nick
"Coming into the program, nutrition was my Achilles Heel and Aaron helped gamify the work in the kitchen paired with training to get me past my previous plateaus I couldn't break in years. I started the program at ~208 lbs and at the end, my lowest was 185.6 lbs! I'm seeing my abs show for the first time ever and more importantly, feel comfortable with my shirt off for the first time ever as well."
- Scotty
"Aaron's program is more than weight loss, it's a way to develop the habits and knowledge to put you in complete control of your body composition. My mindset around food has shifted and I'm so much more in tune with how what I consume impacts my day to day life."
- Greg
"Aaron's knowledge and level of care towards his clients is mind blowing. I have always considered myself knowledgeable about living a healthy lifestyle but now I realize I was doing so many things wrong. I'm eating way more than I ever have and I'm as lean as ever. Finally I'm feeding my muscles the volume they need to be to reach optimal performance and a much better physical appearance."
- Jeremy
"Aaron's program did a phenomenal job of not only producing great results, but it also provided a framework and education for me to make informed decisions after the program concluded. It helped me reach goals I never thought I would be able to achieve all while feeling great and maintaining lifestyle flexibility. Worth every penny!"
- Dino
"The MPP was a great experience that exceeded my expectations. I initially joined the MPP with the intention of leaning out and losing some weight in a way that would not tank my athletic performance. Aaron provided all tools I needed to be successful with my goals. Aaron was easy to work with, accessible and helpful. You can tell that he is loves what he does. He is definitely a nerd about all things nutrition. It's motivating to work with someone who loves what they do."
- Wesley
guys who were once in your position right now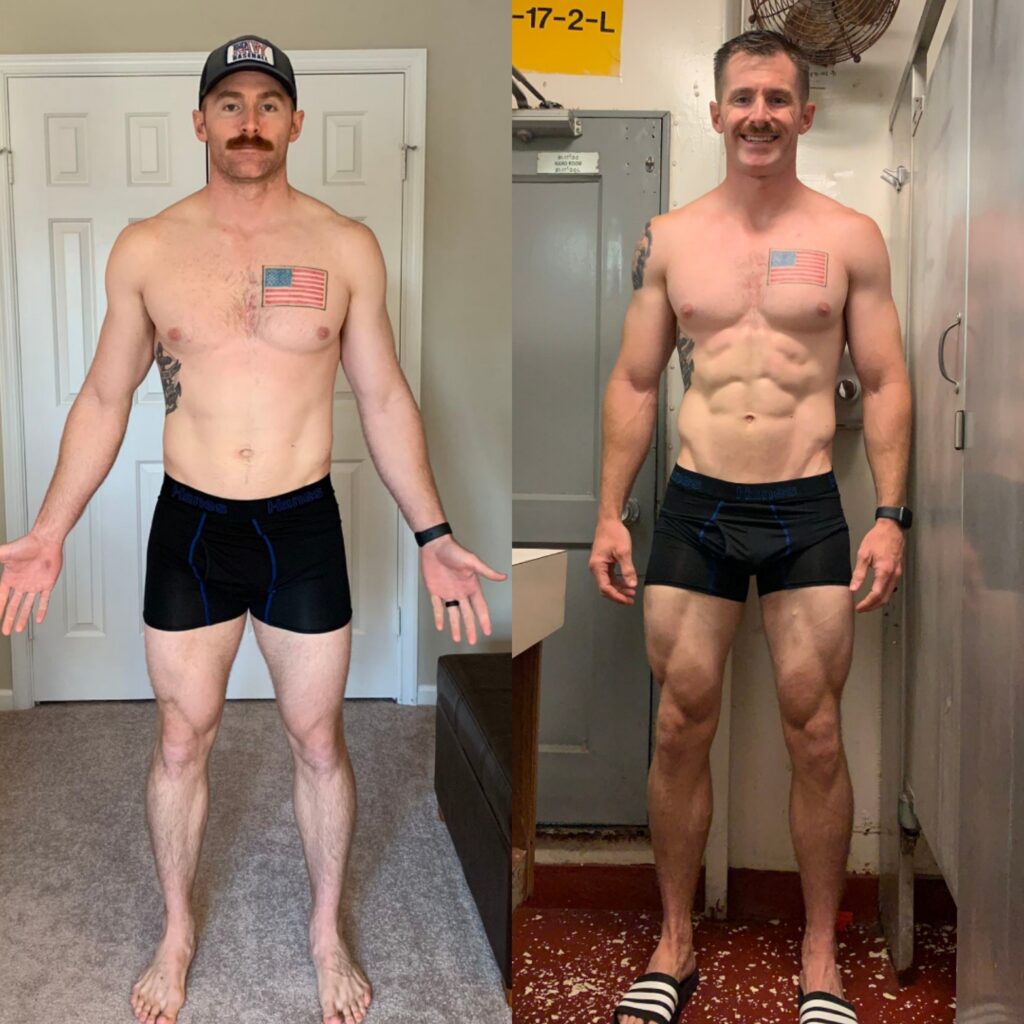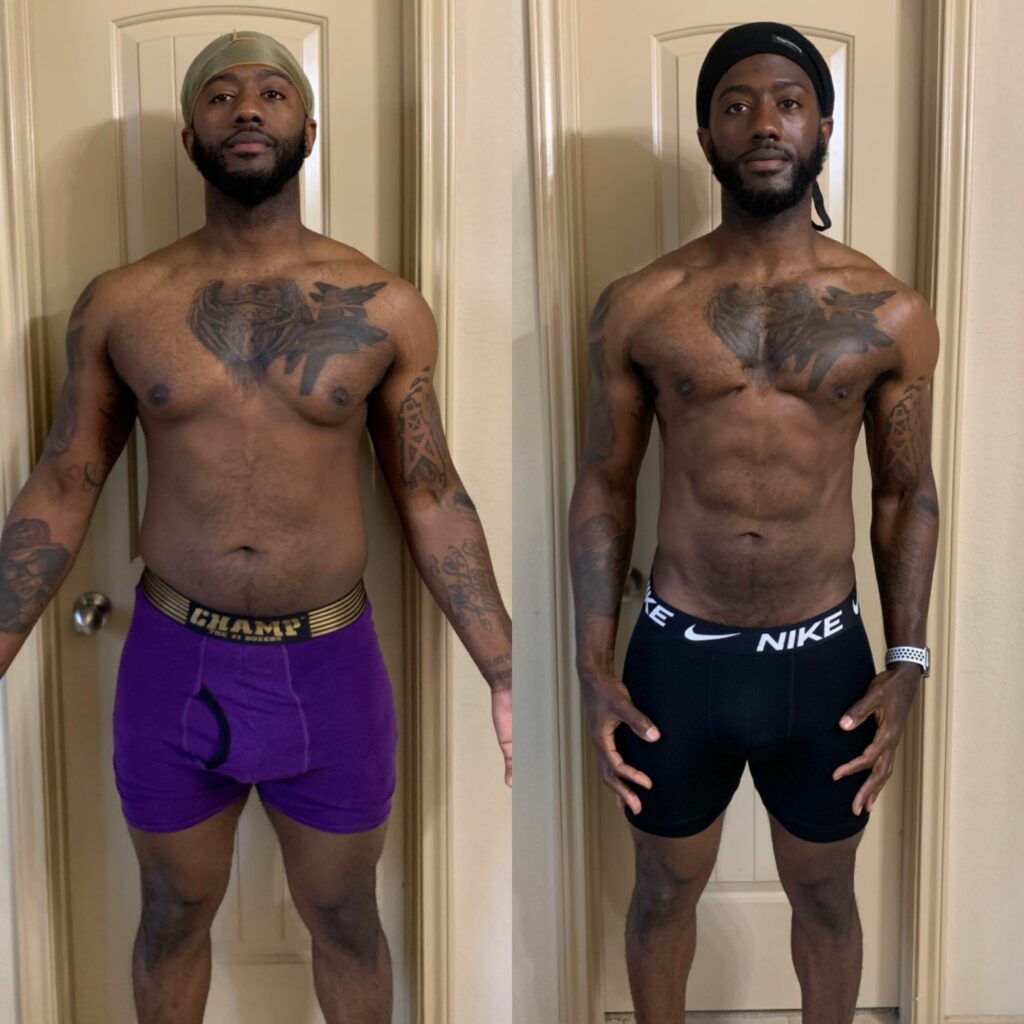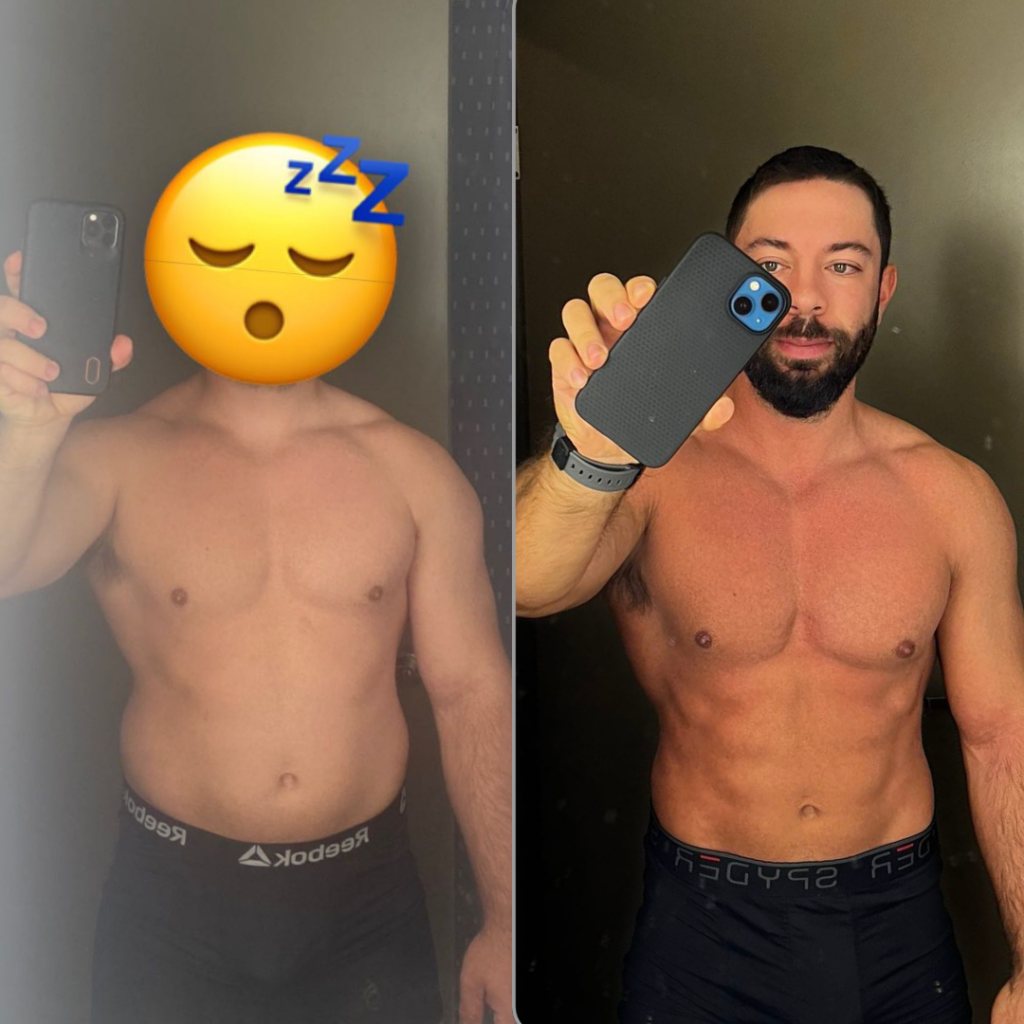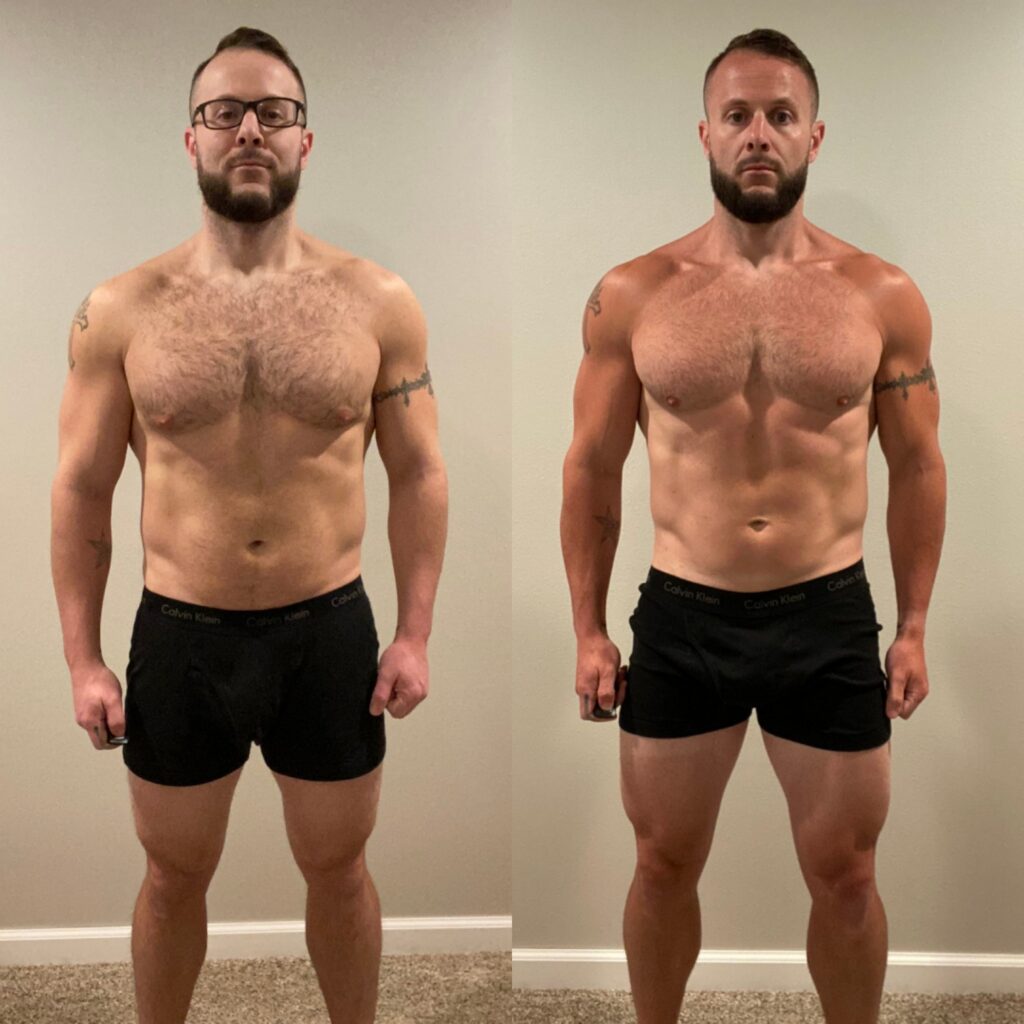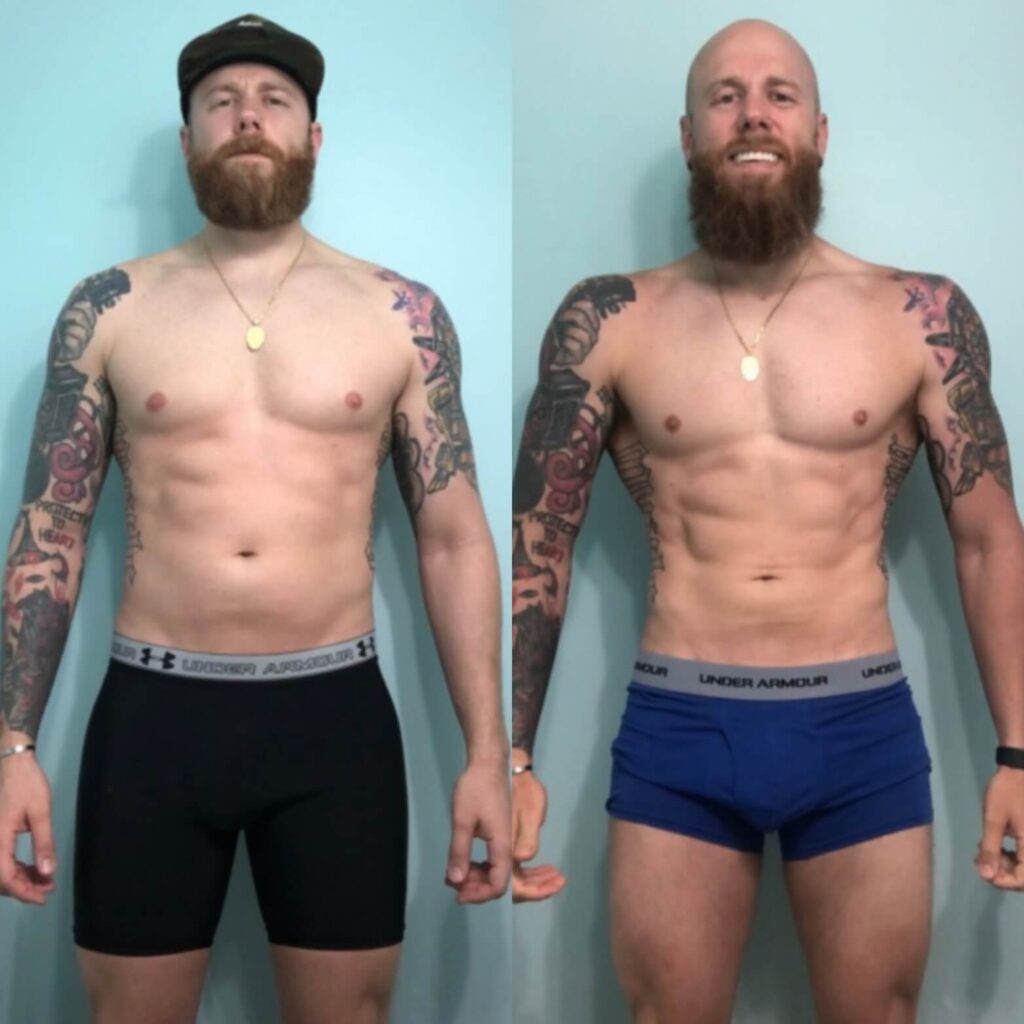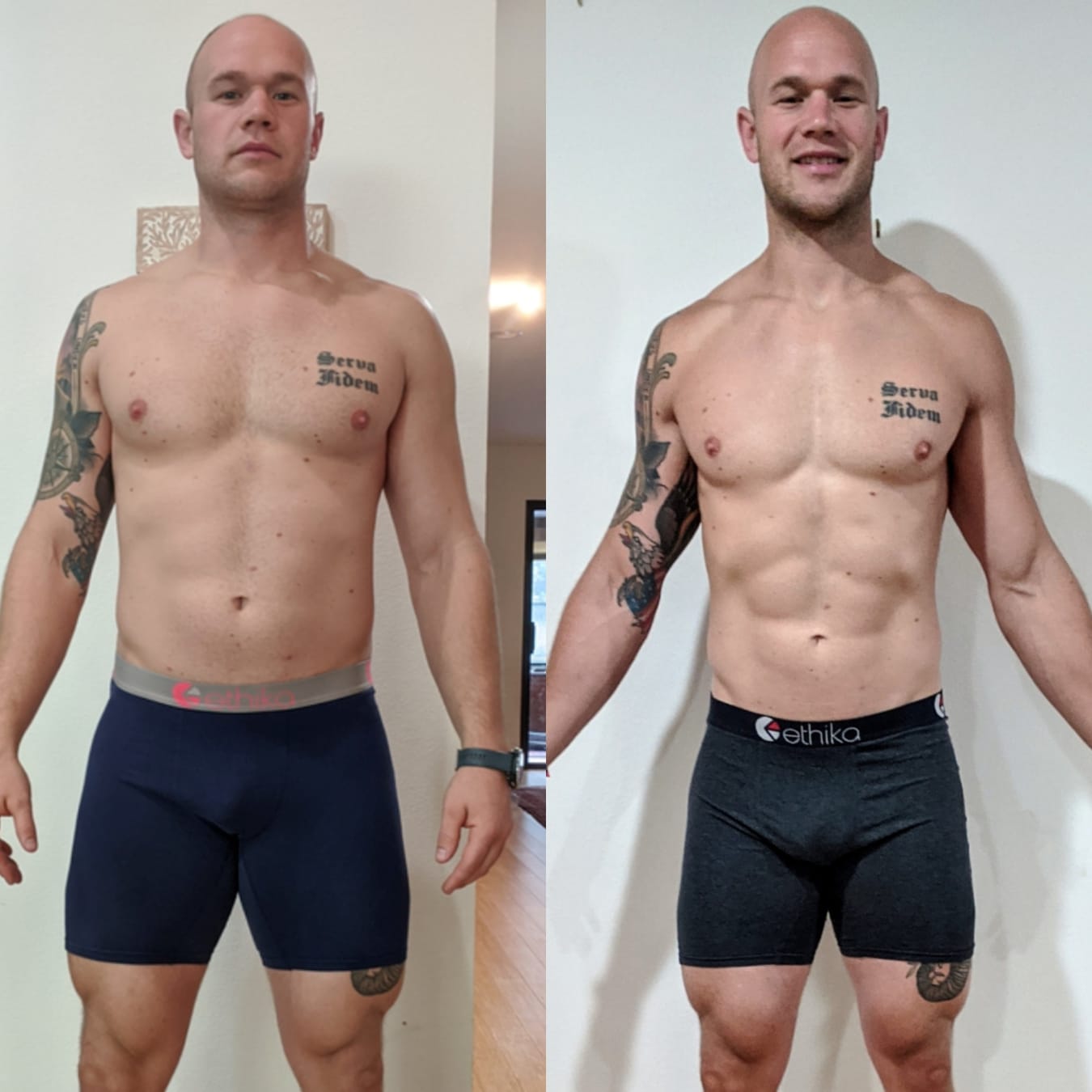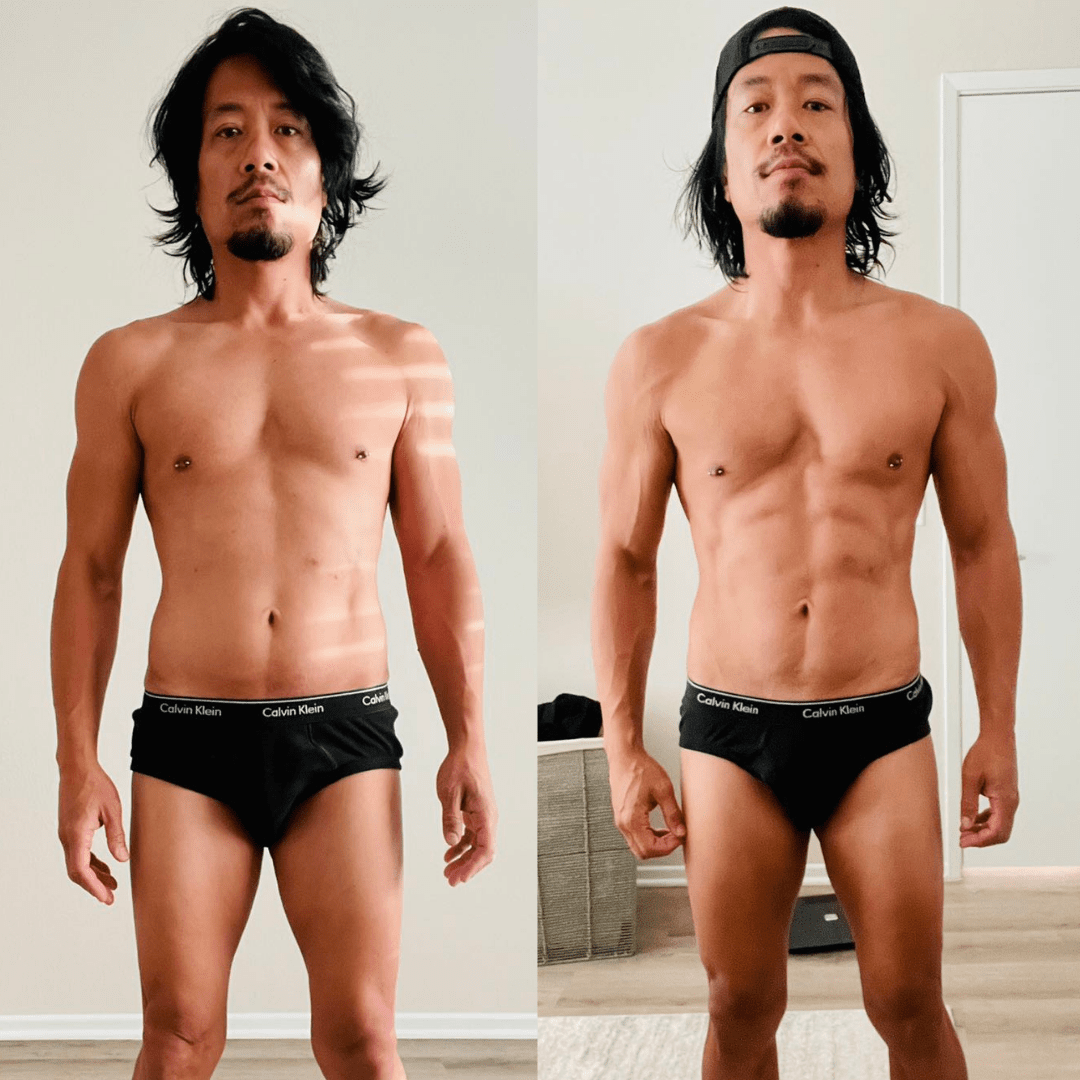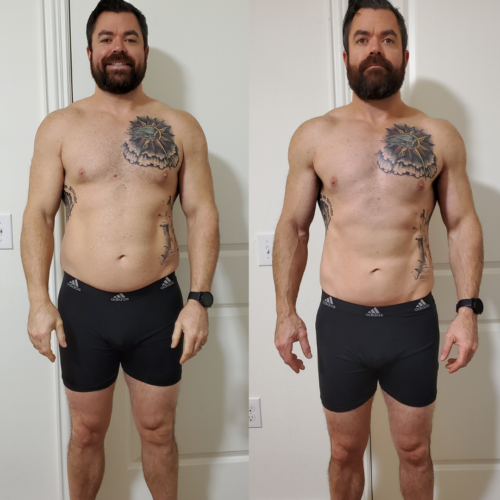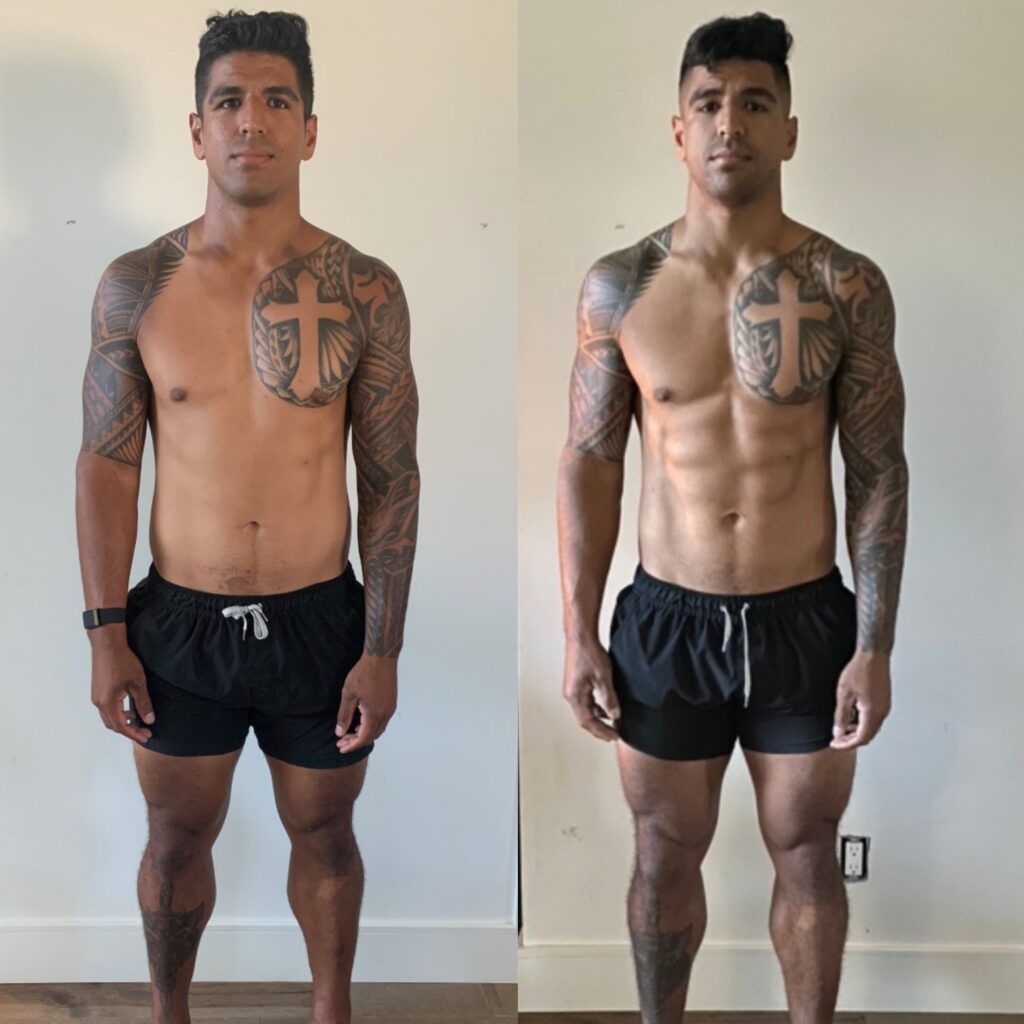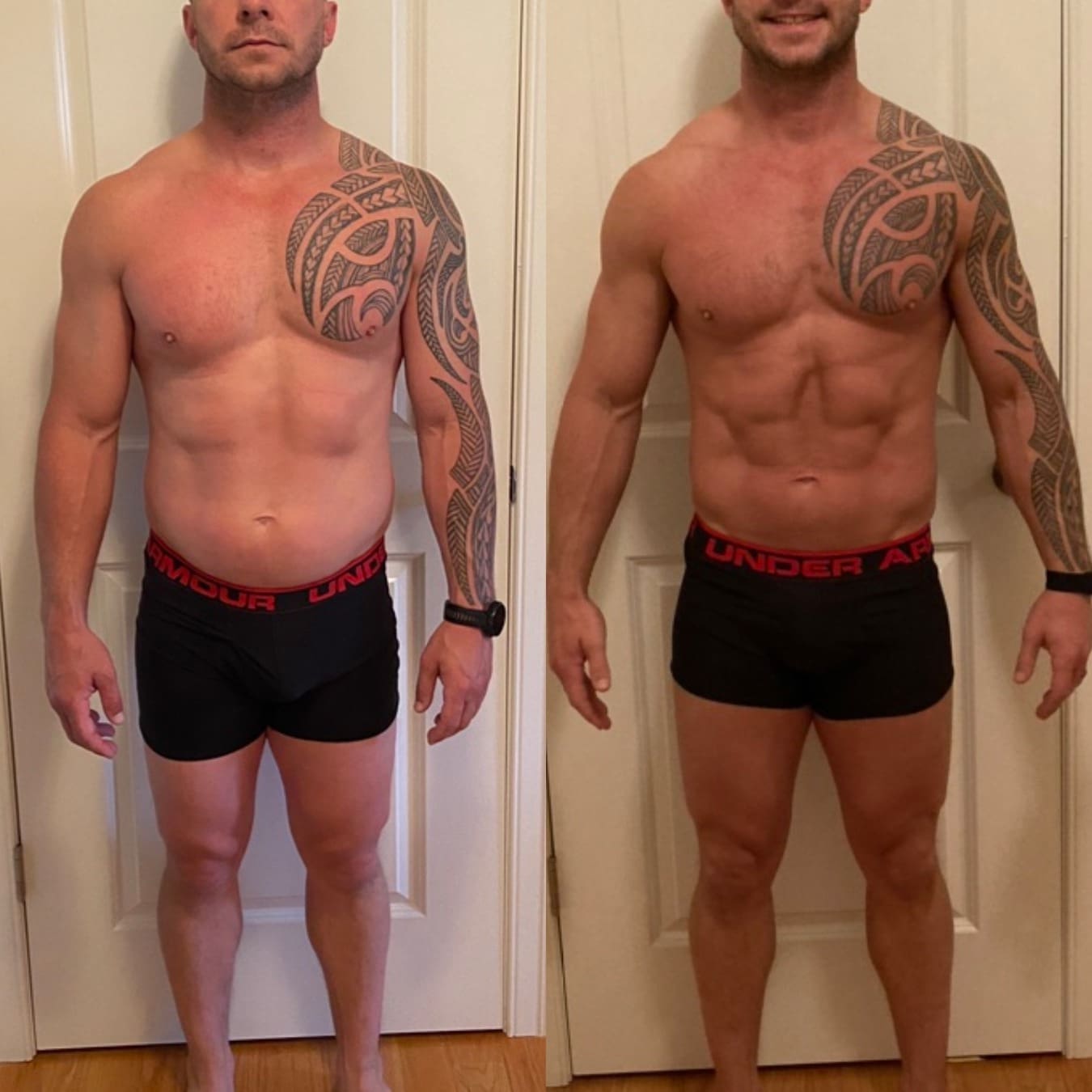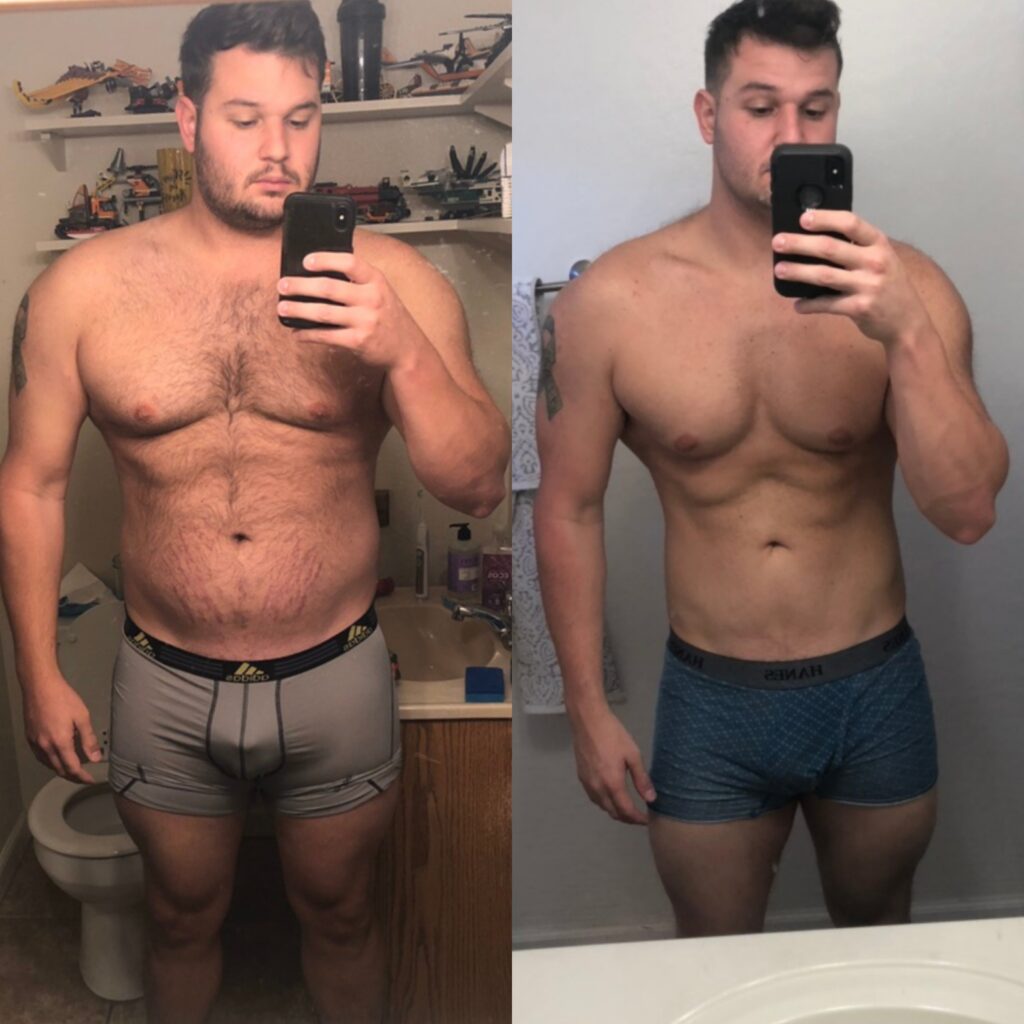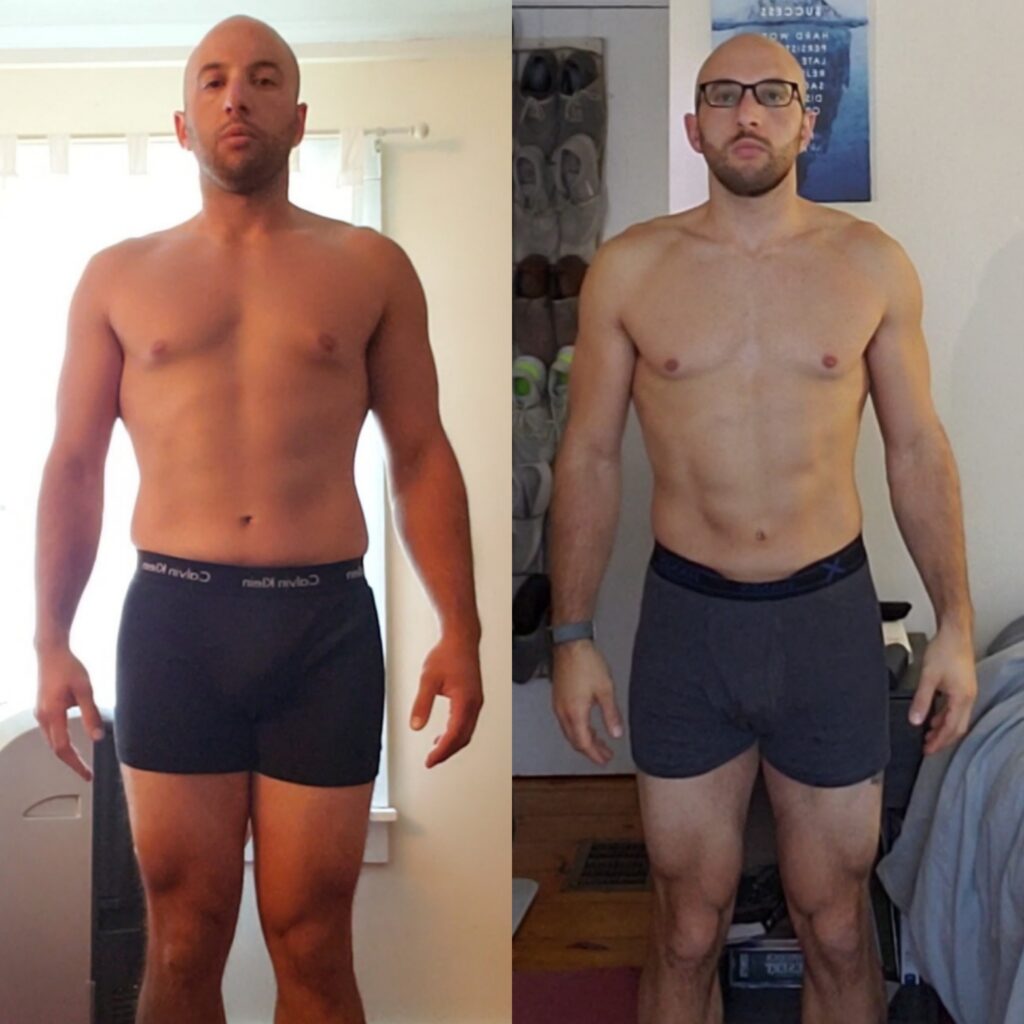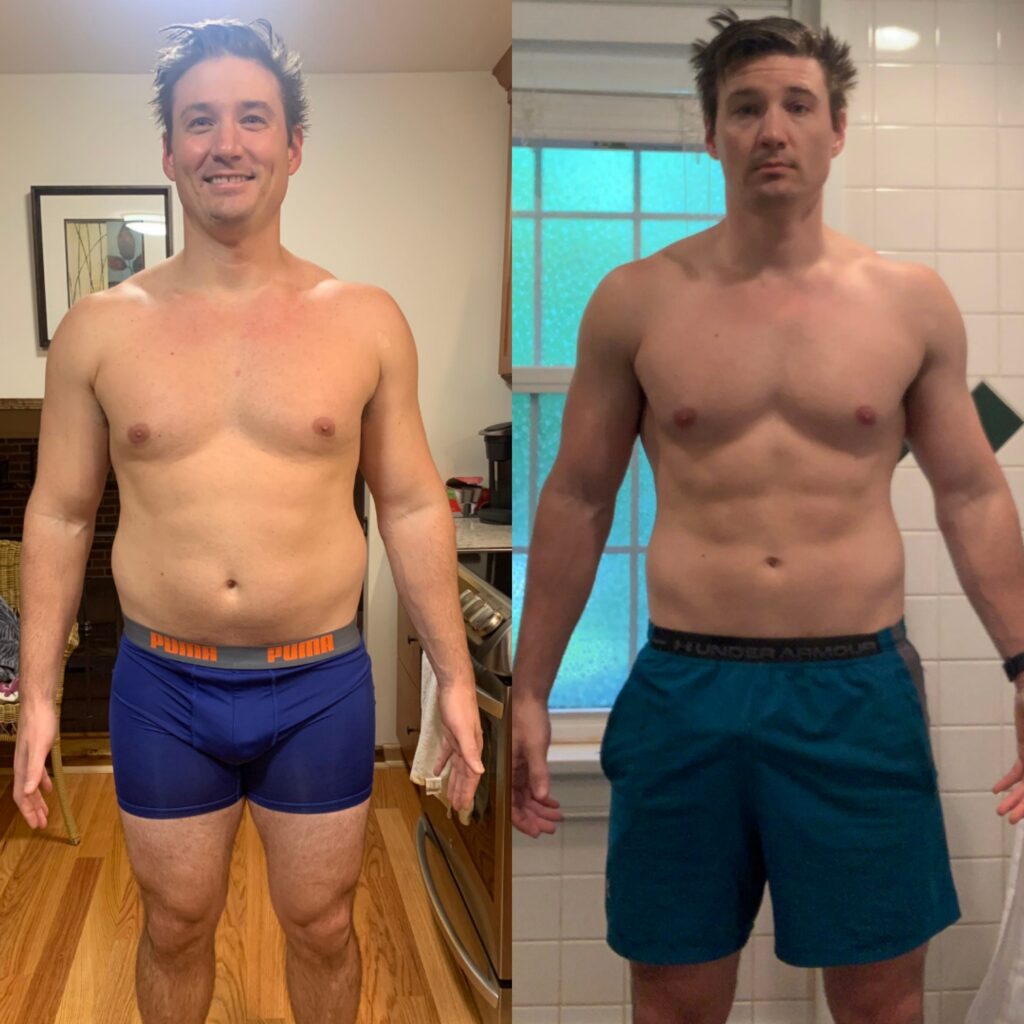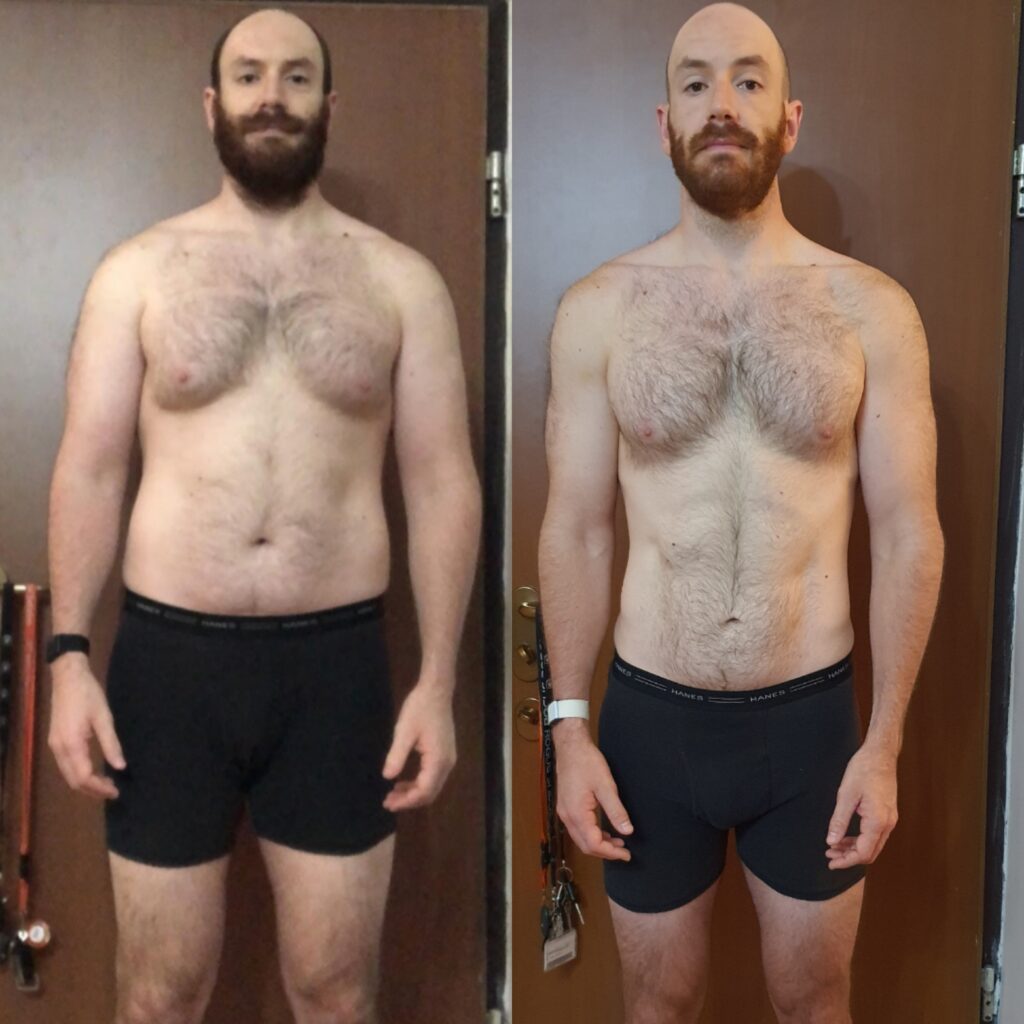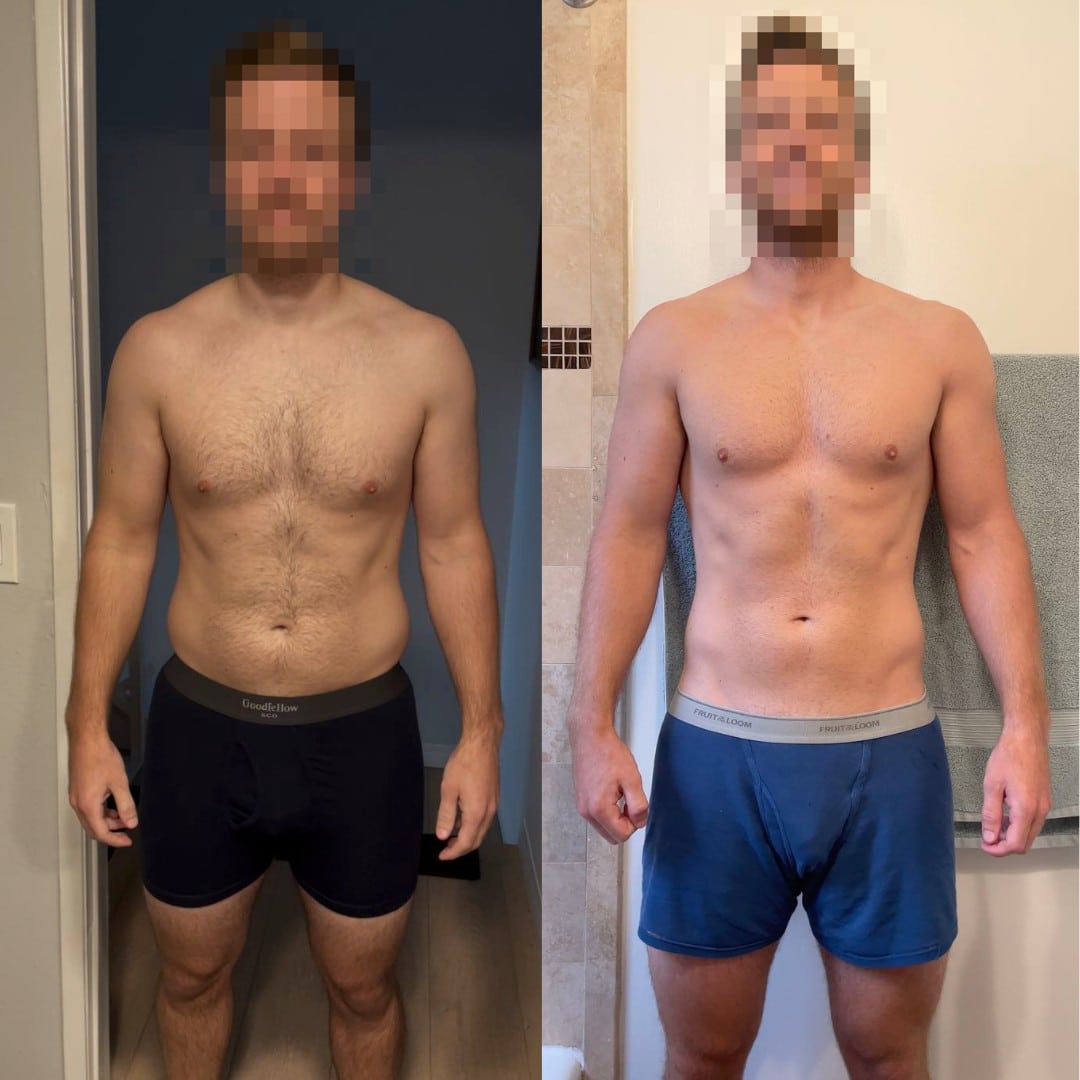 STRAKER NUTRITION CO. ALL RIGHTS RESERVED